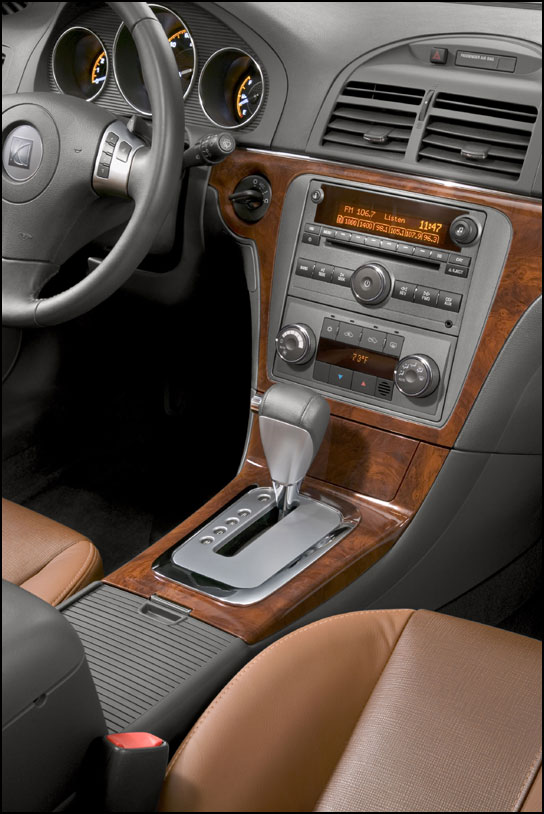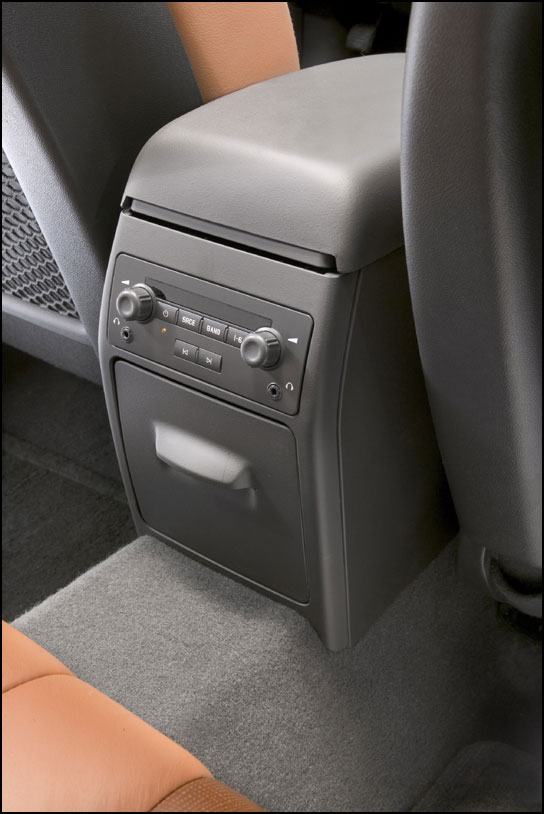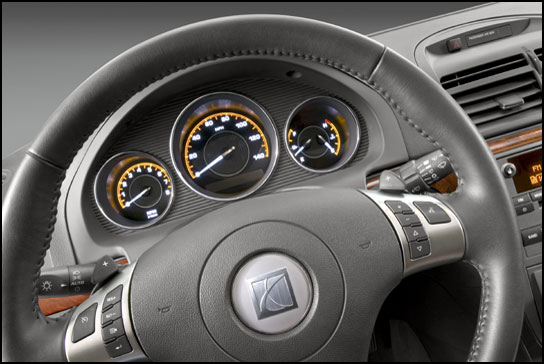 I knew it wasn't too much to ask of GM to introduce cars in the $25,000 price range that weren't pieces of absolute garbage from an aesthetic standpoint. The question is, is this too little too late?
The Aura is available with a 260+ bhp DOHC V-6. Saturn will also offer a hybrid in the car.
As you can see, the interior is not Audi-VW level, but has refinement lacking in most GM vehicles.